ABOUT HEATHER
It started when my dad decided to get my family a puppy! 15 years ago, we adopted a mini Shih Tzu and she quickly became the highlight of our family. From there, I grew a huge love for animals!
Back in 2013, I got a phone call asking if I could help out a family friend with her multiple pets for two weeks. After meeting me, the owner's took a leap of faith to travel around the world and leave me with their pets. Once they got home, they couldn't have been happier! Shortly after, I decided to take my love for animals and turn it into a business.
Being around animals is the highlight of my day! If you're looking for a responsible and trustworthy person to take care of your pets, please see click here to set up a consultation!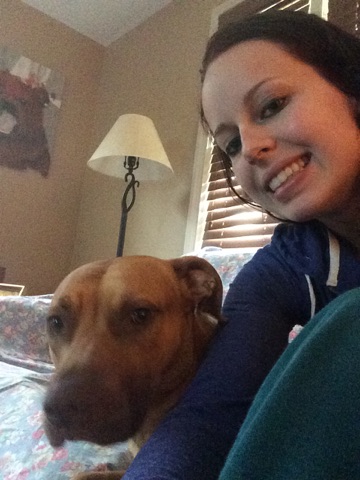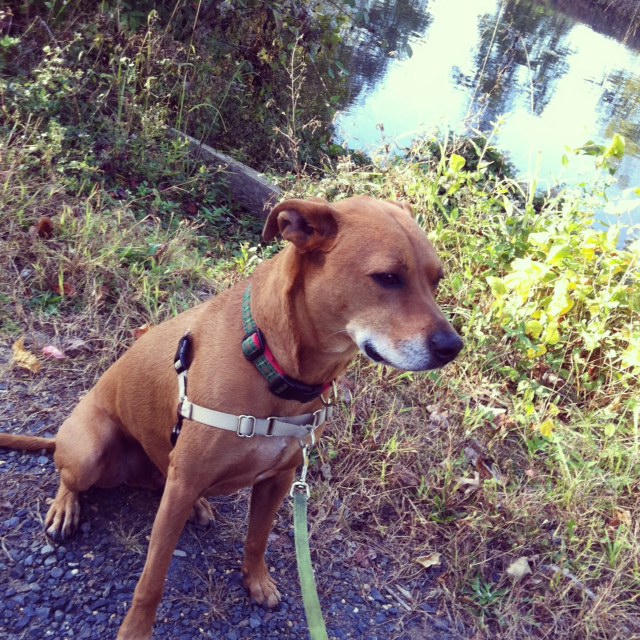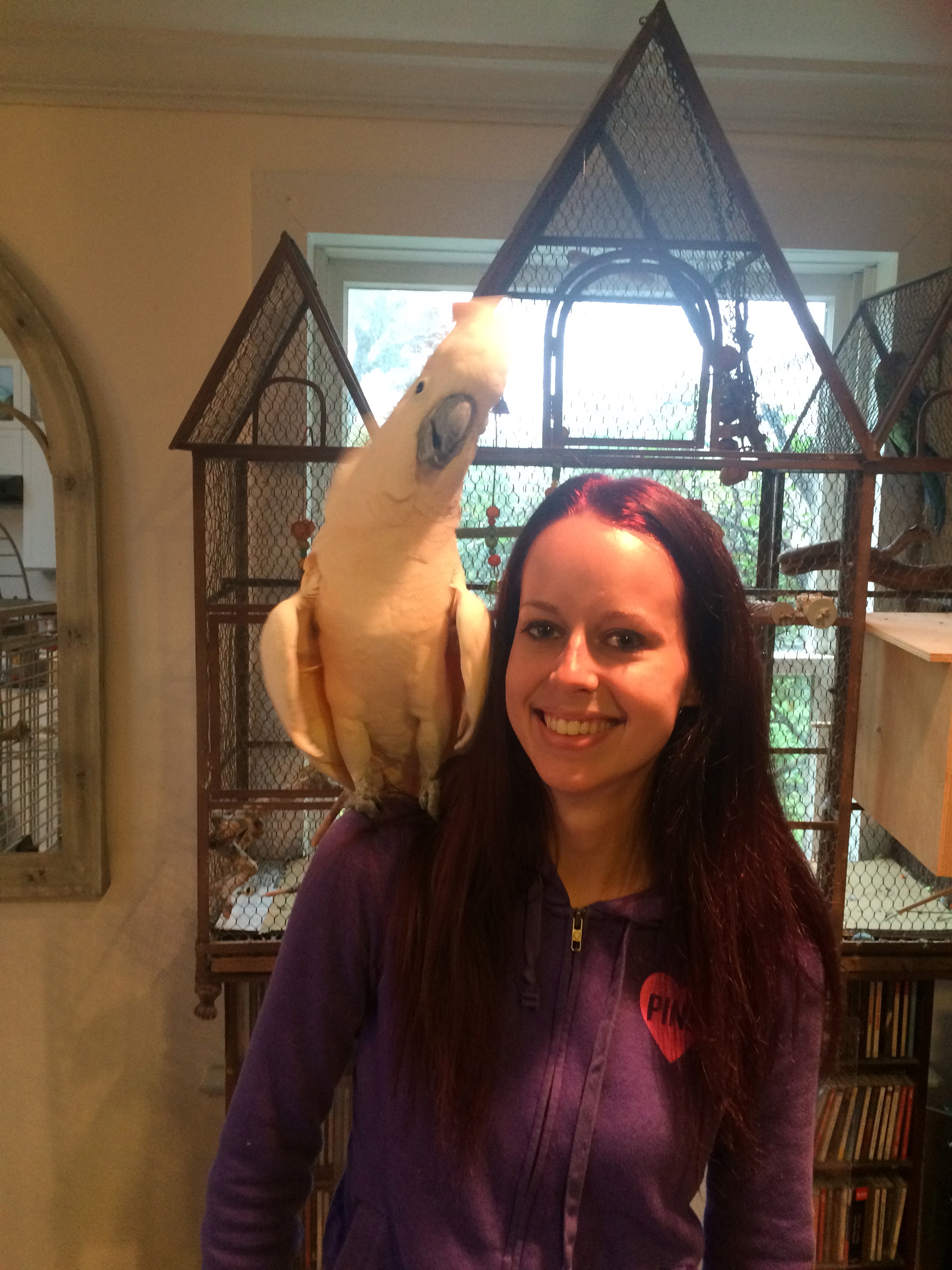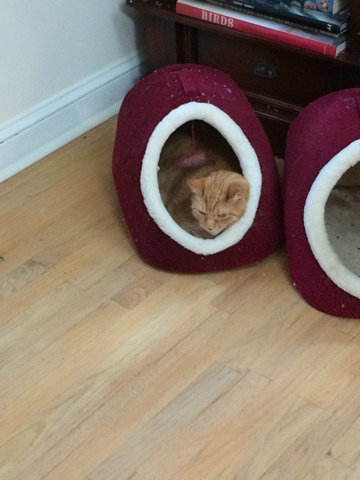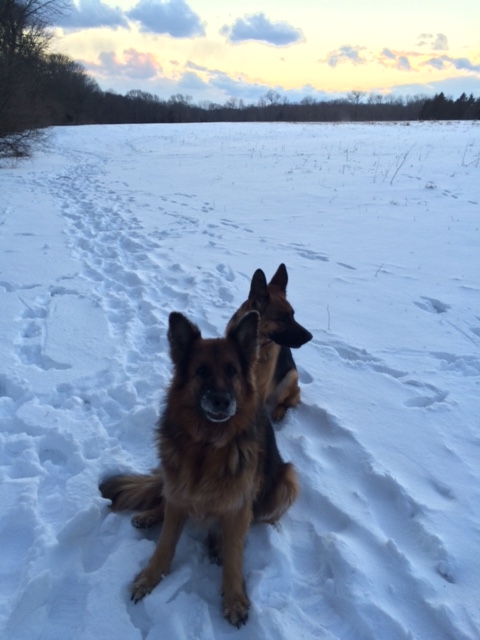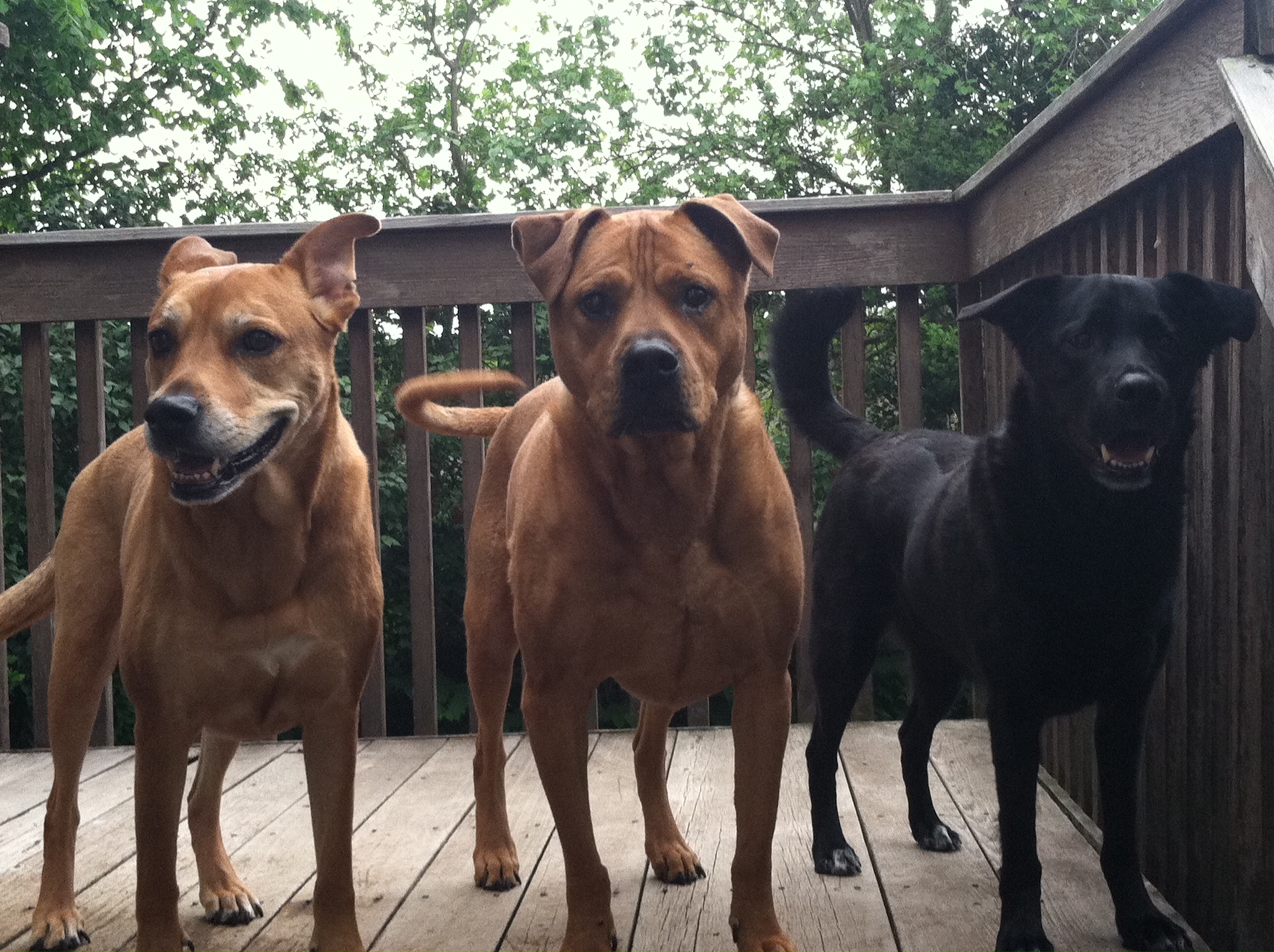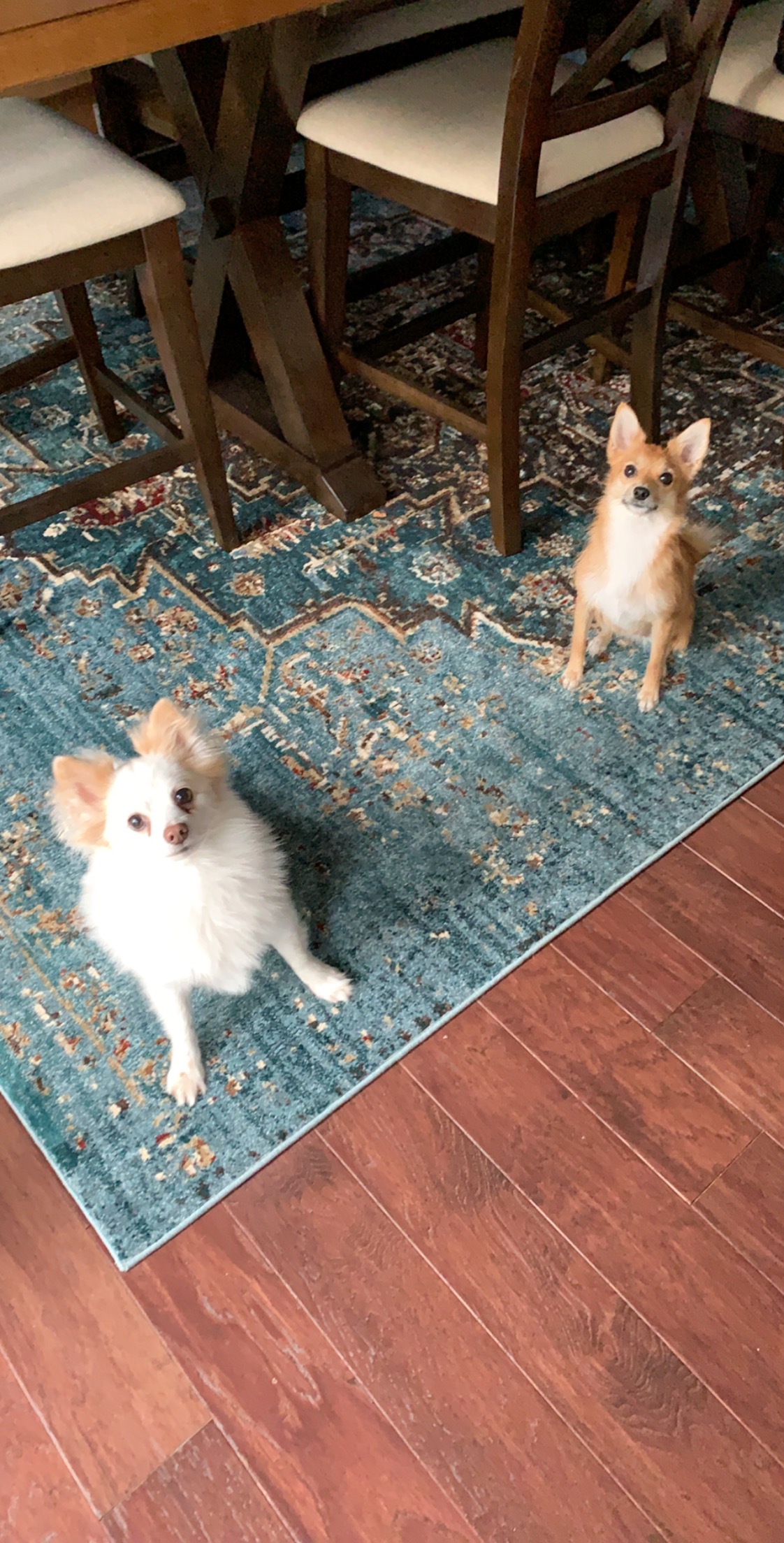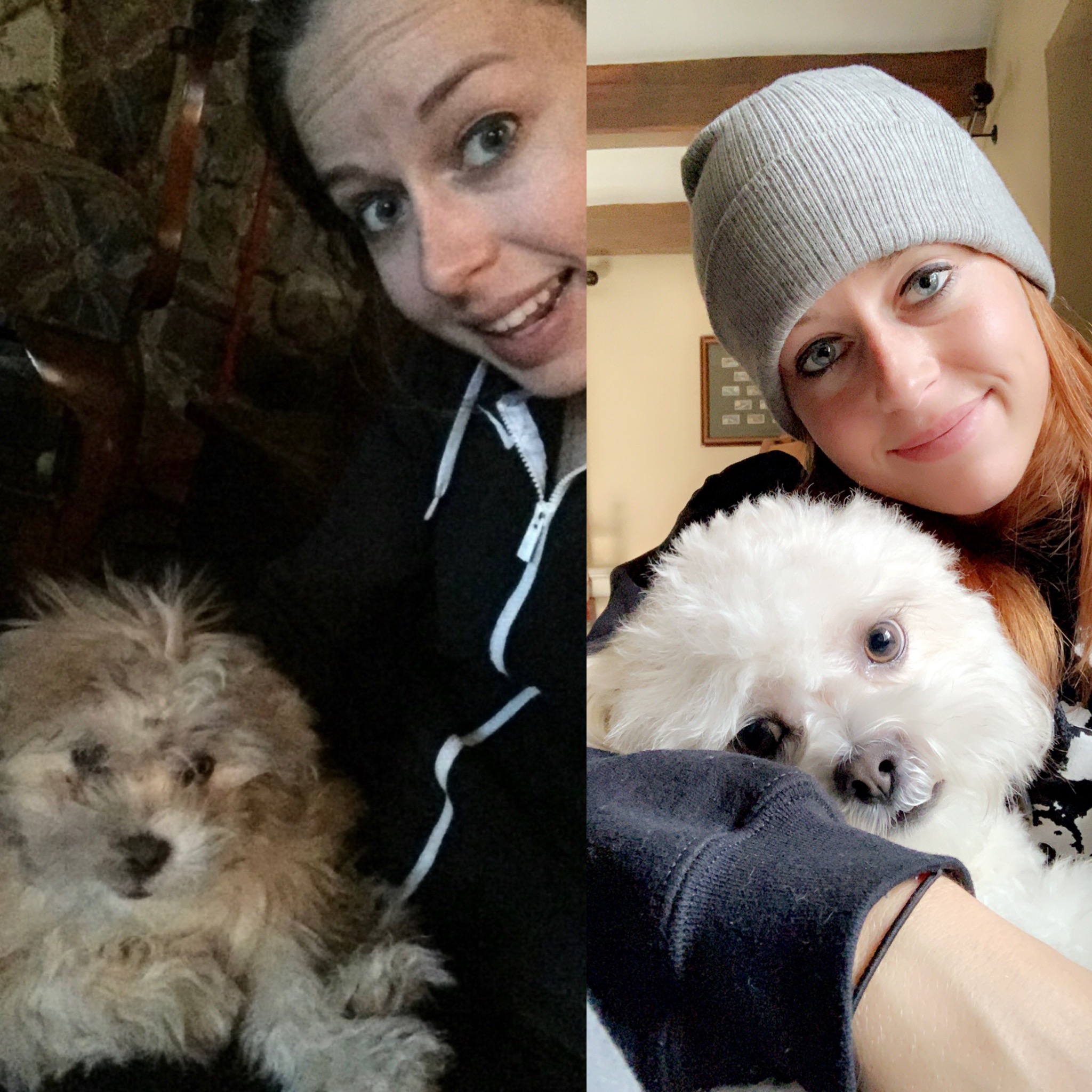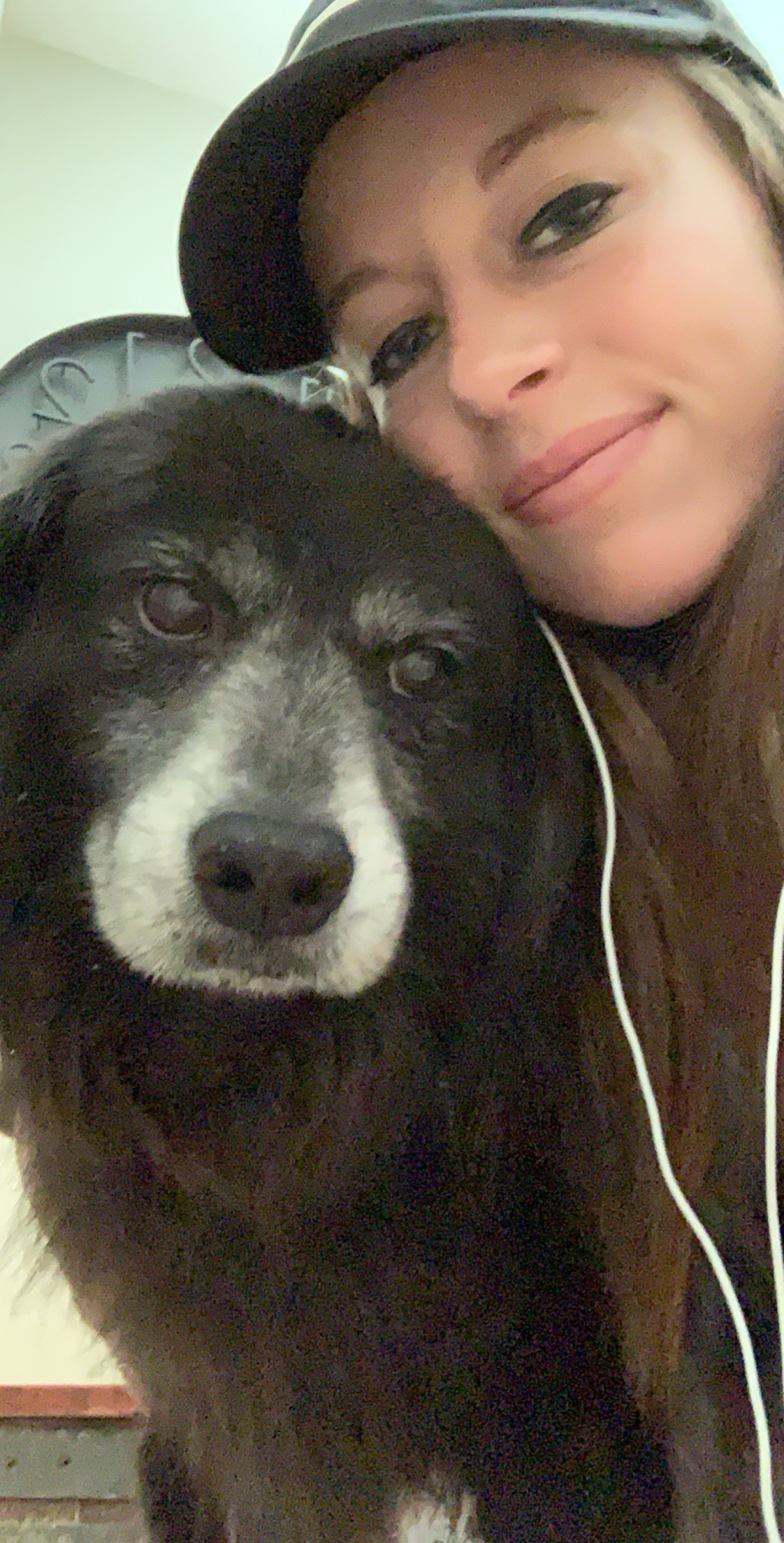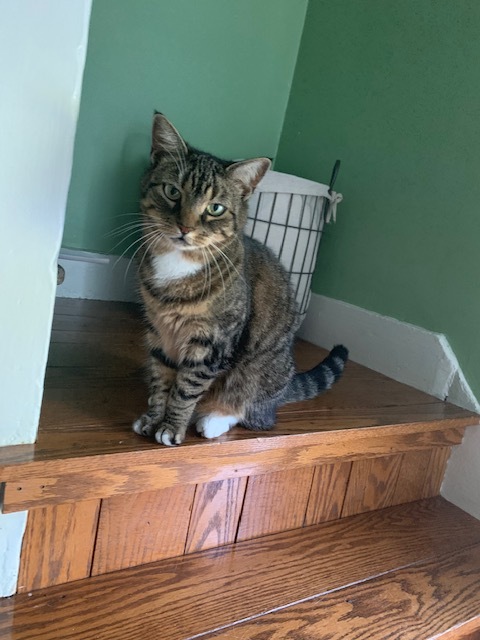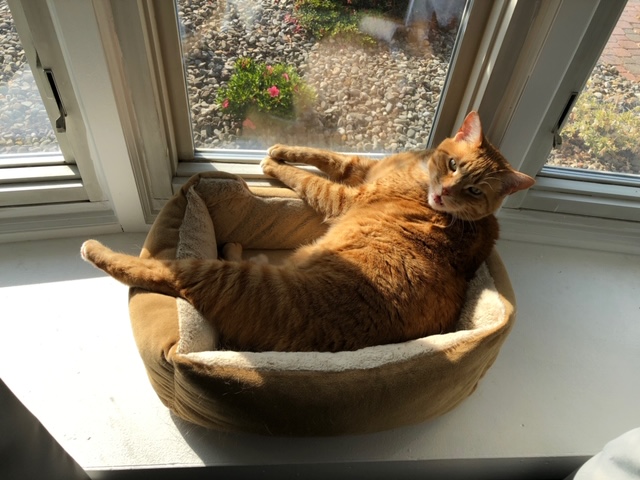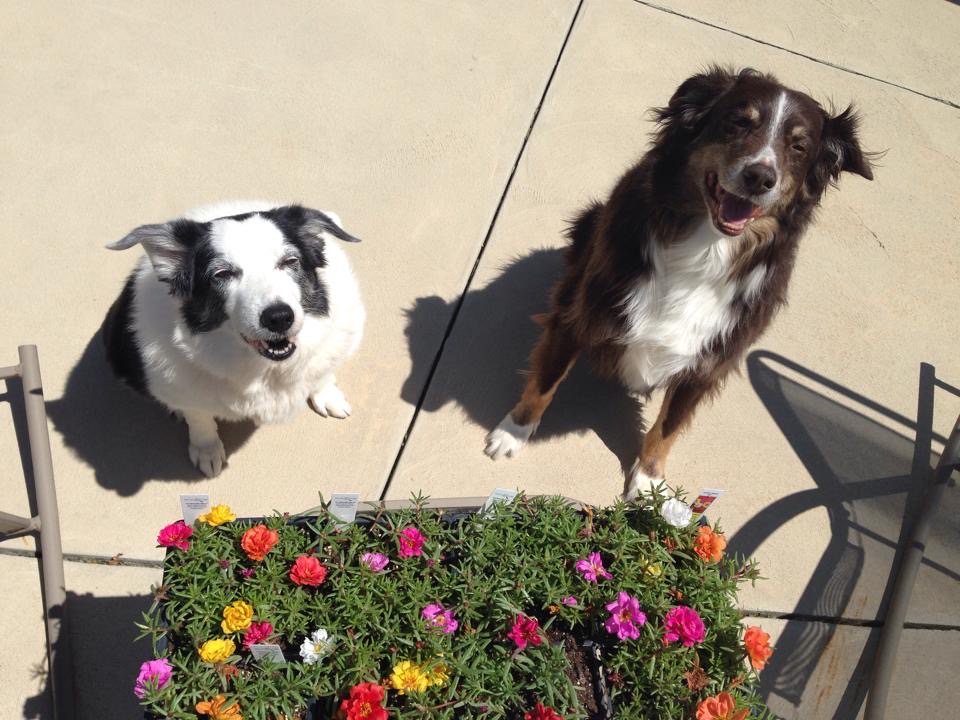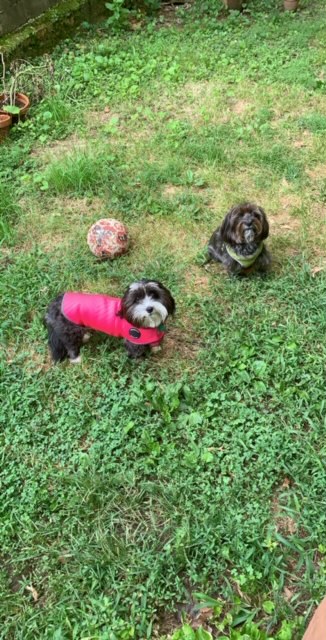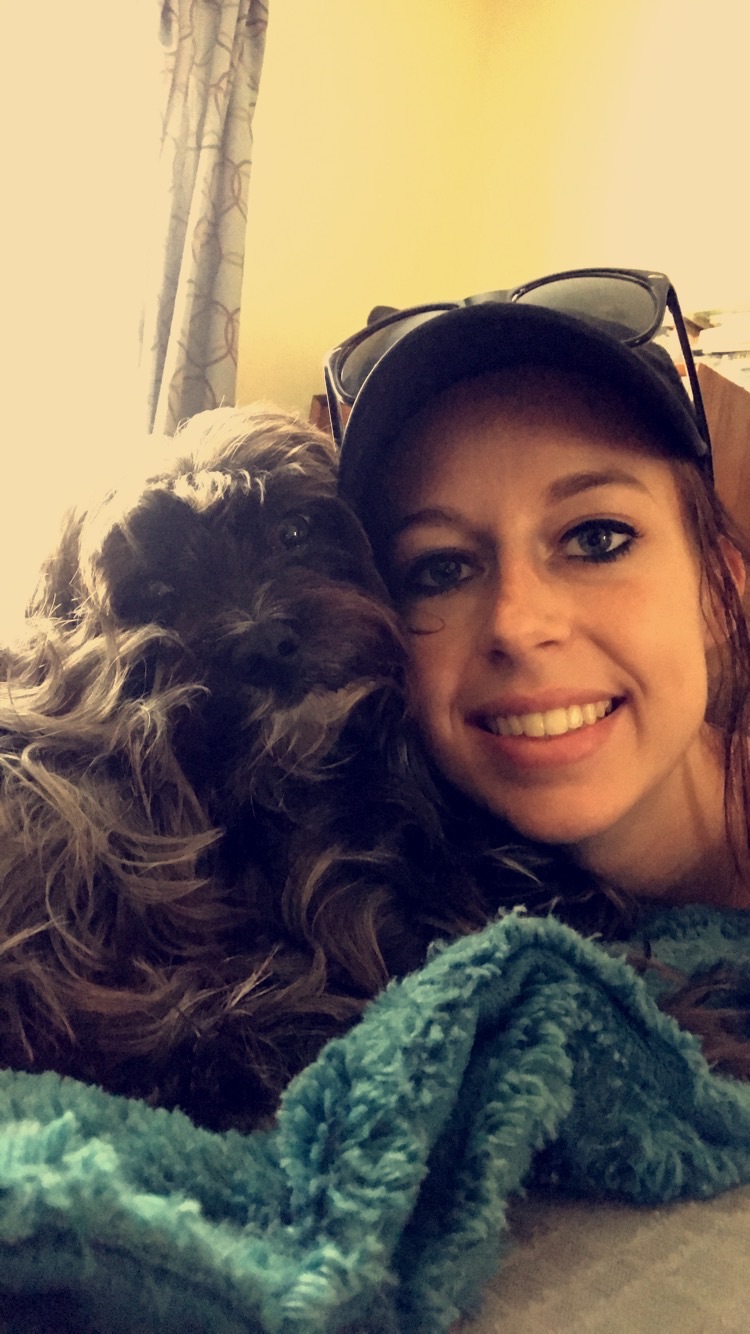 SERVICES OFFERED:
Pet Sitting

Dog Walking

House Sitting
Areas I Service (Primarily Mercer County and some parts of Bucks County, PA):
Princeton, NJ

Ewing, NJ

Lawrenceville, NJ

Pennington, NJ

Hopewell, NJ

And many more
Contact me today to see if I service your area!
"The purity of a person's heart can be quickly measured by how they regard animals."
- Anonymous